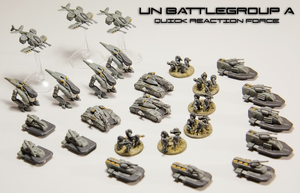 In the
Story
of Polyversal, the United Nations (UN) is a powerful governing body. The UN controls the technology for mass evacuation, but it is only made available to the rich and powerful within nations that cede their sovereignty. The UN fights to protect this technology, their power, and their member nations in the name of Peacekeeping.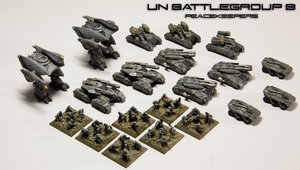 Rise to Power
Edit
Section to be added...
Research and Development
Edit
Section to be added...
Ad blocker interference detected!
Wikia is a free-to-use site that makes money from advertising. We have a modified experience for viewers using ad blockers

Wikia is not accessible if you've made further modifications. Remove the custom ad blocker rule(s) and the page will load as expected.